Sweet!  They have my sour cream in a Flip n'Go container?  I guess I won't need the straws after all!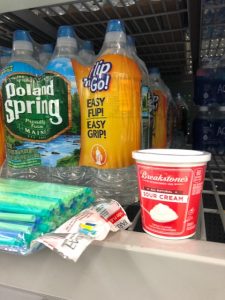 Hmm… Grilled Cheese or chapped lips?  Decisions, decisions, decisions…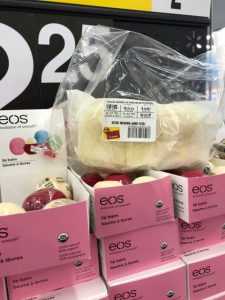 Maybe I'll eat the ginger and soy sauce but leave the rest of my tuna roll for the next shopper who wants iced tea.  I'm sure it will keep for later.